My name is Andy Sizer, and I am the proud owner of The Critter Guy, Inc., a small, family-owned, local business. I am a lifelong small farmer and resident of the Roanoke area. It has been my lifelong dream to work in the field of nuisance wildlife removal, and after ten years of employment with the Virginia Department of Game and Inland Fisheries, I finally decided I wanted to go into business for myself and do what I have always wanted to do. During my employment with the Game Department and my other life-long pursuits, I have become familiar with various residential, commercial, and rural wildlife conflicts as well as many years of experience navigating the complex laws pertaining to wildlife removal.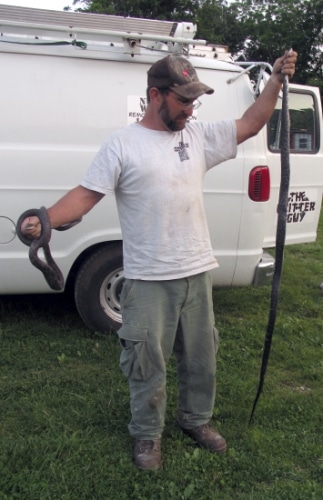 With practical working experience in various construction trades, both residential and commercial, I am very capable of making repairs of animal damage to structures. Recognizing some of the shortcomings of modern construction and the common modes of degradation of older construction that allows ever-adaptable animals to gain access is often the first step I use in solving animal conflicts.
As a farmer, I am familiar with many aspects of livestock and crop rearing. I have many years of experience identifying and solving wildlife conflicts without interfering with normal farm operations on any scale. Coyote depredation control is a special area of expertise, with over 20 years of experience successfully targeting and trapping nuisance coyotes in Southwestern Virginia.
All of these things come together to give you a very knowledgeable and professional animal problem solver dedicated to helping Southwestern Virginia and beyond.
---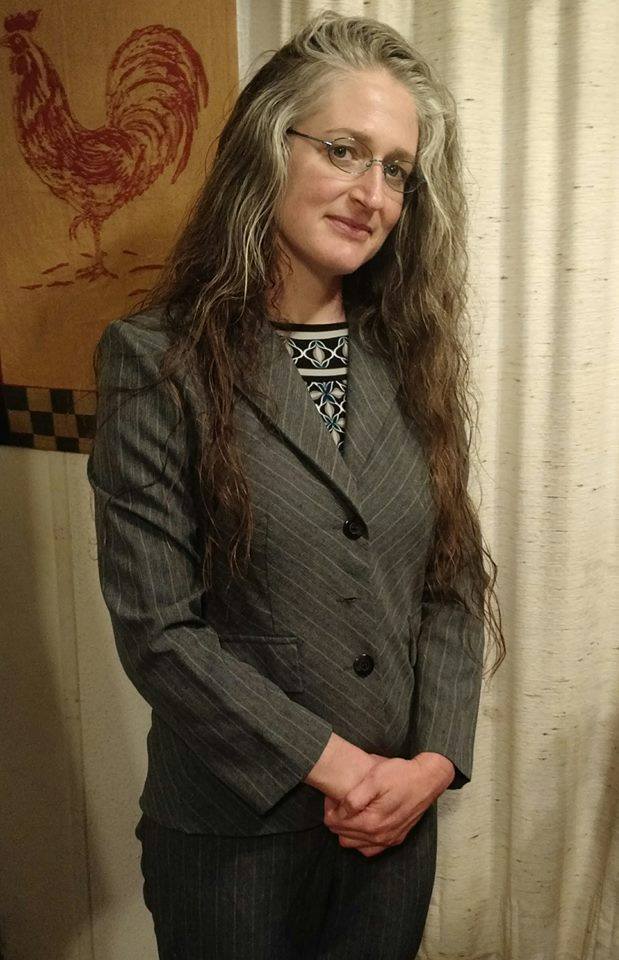 Cathy Sizer, also known as Mrs. Critter Guy, handles the phones and office end of our business. She thoroughly enjoys talking with our customers, and they regularly comment on her pleasant demeanor and thoughtful, prompt assistance in handling their nuisance wildlife problem.
She will join me as a field technician in 2019. If you have any questions or concerns, she is happy to assist you with a smile.